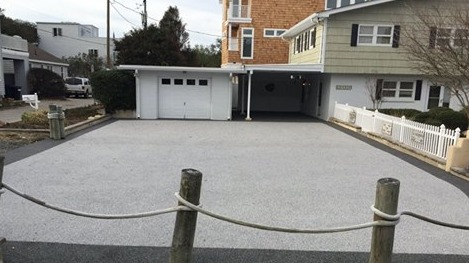 Is It Possible for Concrete to Boost Your Curb Appeal?
Absolutely! Ask about stamped concrete and resurfacing in Chesapeake, VA and surrounding areas
Concrete can withstand pressure and exterior elements better than most construction materials, so it is an ideal choice for many exterior applications such as patios, walkways and driveways. Fortunately, you don't have to sacrifice curb appeal for durability because you can rely on Distinguished Designs to enhance the appearance of your exterior concrete surfaces.